The MessageBottle is a hydration bottle labeled with various causes that a consumer an choose from. Part of the purchase goes towards the chosen cause, allowing consumers to donate to a wide range of environmental efforts and social causes with their purchase. HeroesToo, the foundation behind the Messagebottle, is an environmental NGO based in Hong Kong that does meaningful work equipping people with knowledge of a sustainable lifestyle.
I recently collaborated with the HeroesToo Foundation on designing the initial visual direction of the MessageBottle. The bottle has a stainless steel double-walled construction and a silicone lid. The design was aimed at providing a clean and familiar appearance while using the silicone lid to add a bit of pop to set it apart from other bottles.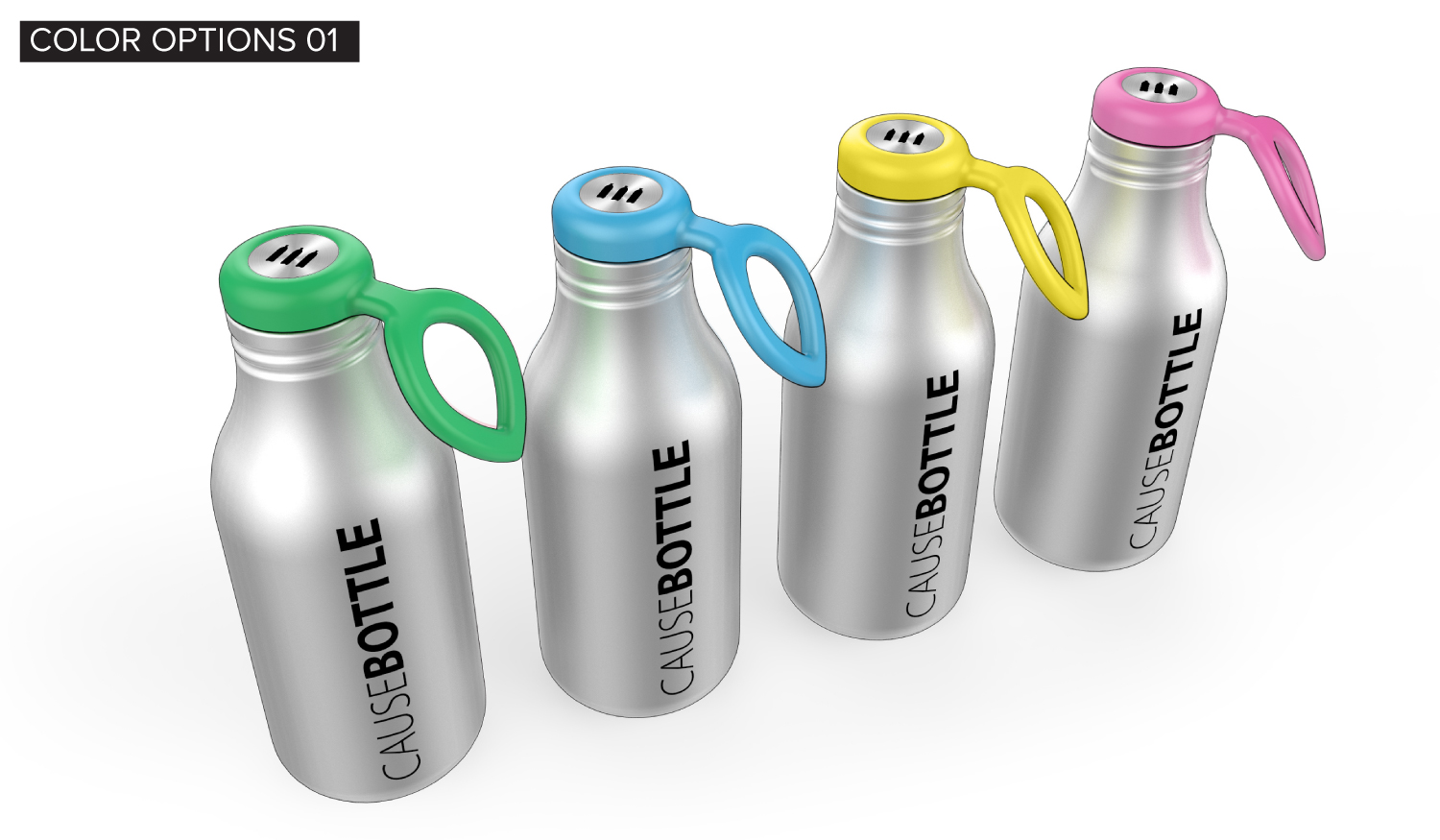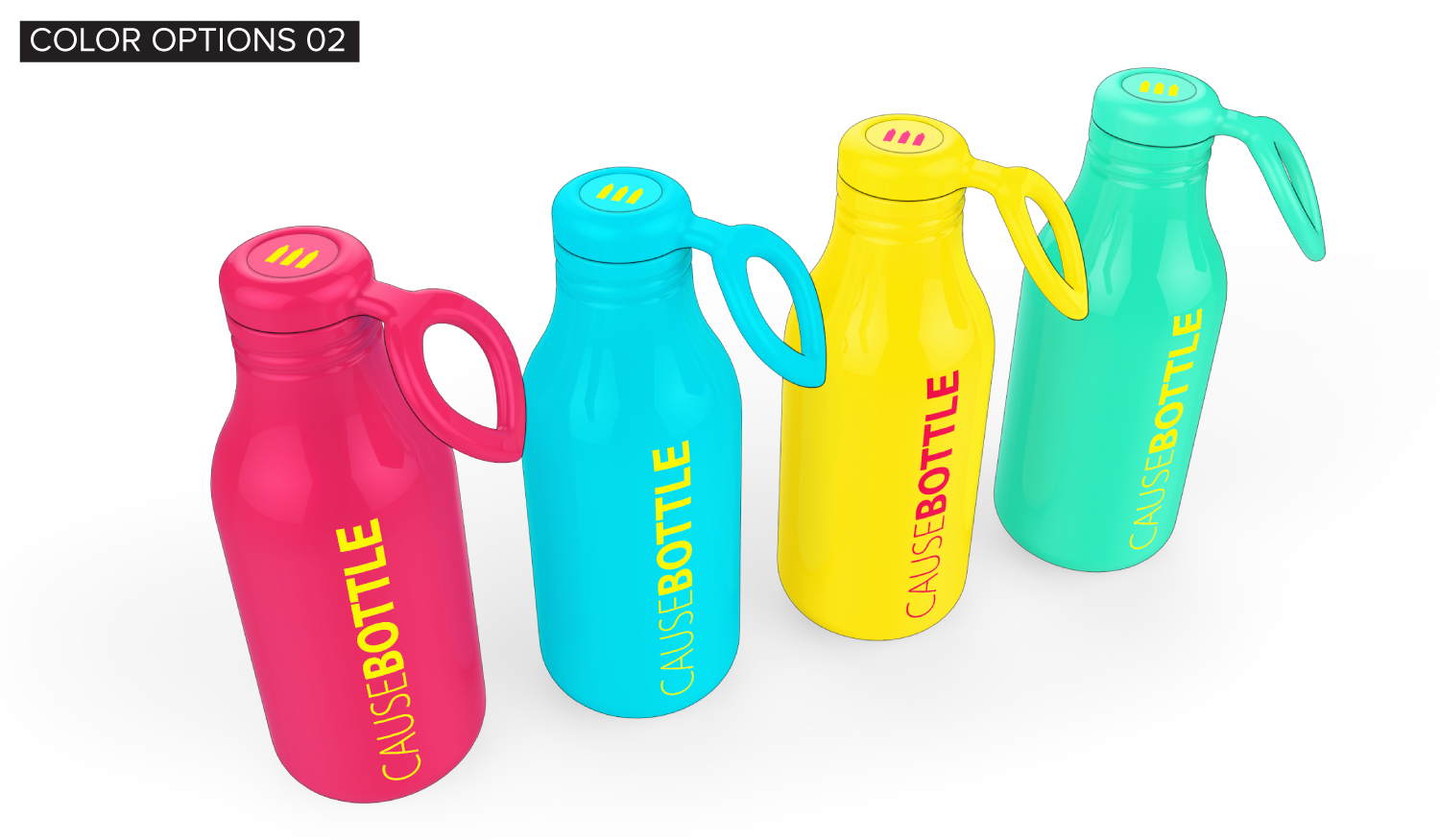 With the launch of the crowdfunding campaign, the design has been altered slightly for a more universal size and appearance. Graphics on the bottle have evolved to align with the UN Global Goals Initiative. Go support it!